Happy Pioneer Day! Who out of all my readers knew it was Pioneer Day today? If you did know, then you have probably lived in Utah at one point in your life. I didn't even know what it was until moving here and finding out that it is actually a day that constitutes a day off from work! Pretty awesome, huh? (Well, except me since I have too many jobs to count 😉 Even so, I think it's wonderful that a state celebrates its history and how it was settled. My husband and I were talking the other day about how a lot of people from Utah don't have a lot of state pride. I'm from Colorado and he is from Southern California where we are not lacking in state camaraderie. However, contrary to what people might think, there are plenty of things in Utah to be proud of! So even though I will alway be a Colorado girl at heart I figured I would share one of
my new favorite places in Utah!
When I was in college one of my history professors mentioned Antelope Island as a hot tourist destination 100 years ago, so I thought I would check it out. All it took is one visit and I fell in love! Wildlife, nature, hikes, you're just surrounded by beauty there. It might be a little smelly to drive through the Great Salt Lake, but once you're on the island there is a surprising lack of sulfur smell. The only recommendation I have for your trip is bug spray! Here are some pictures I've taken there…
Comment below with your favorite places in Utah so I can visit!
In addition to showing you my new favorite place in Utah I am also excited to co-host this awesome giveaway for a $250 gift card to ASOS! The giveaway starts at midnight on the 24th of July and ends at midnight on the 31st of July! It is simple to enter, just complete the Rafflecopter below. The more items you complete, the higher your chances are of winning! 🙂 Good luck!
THIS GIVEAWAY IS OPEN INTERNATIONALLY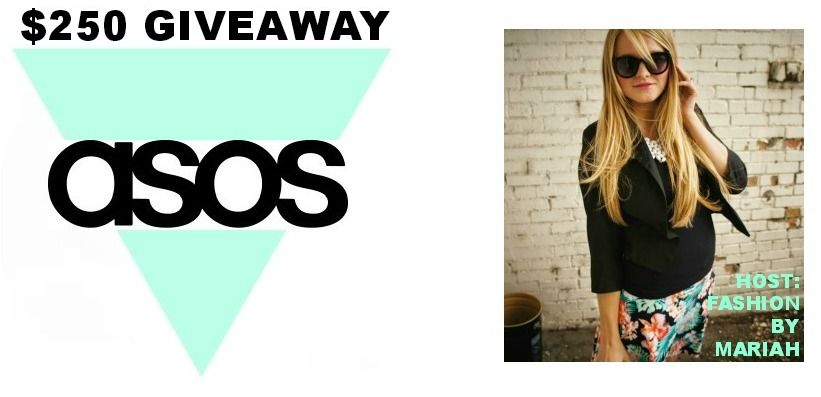 Thank you for participating!! 🙂
xo